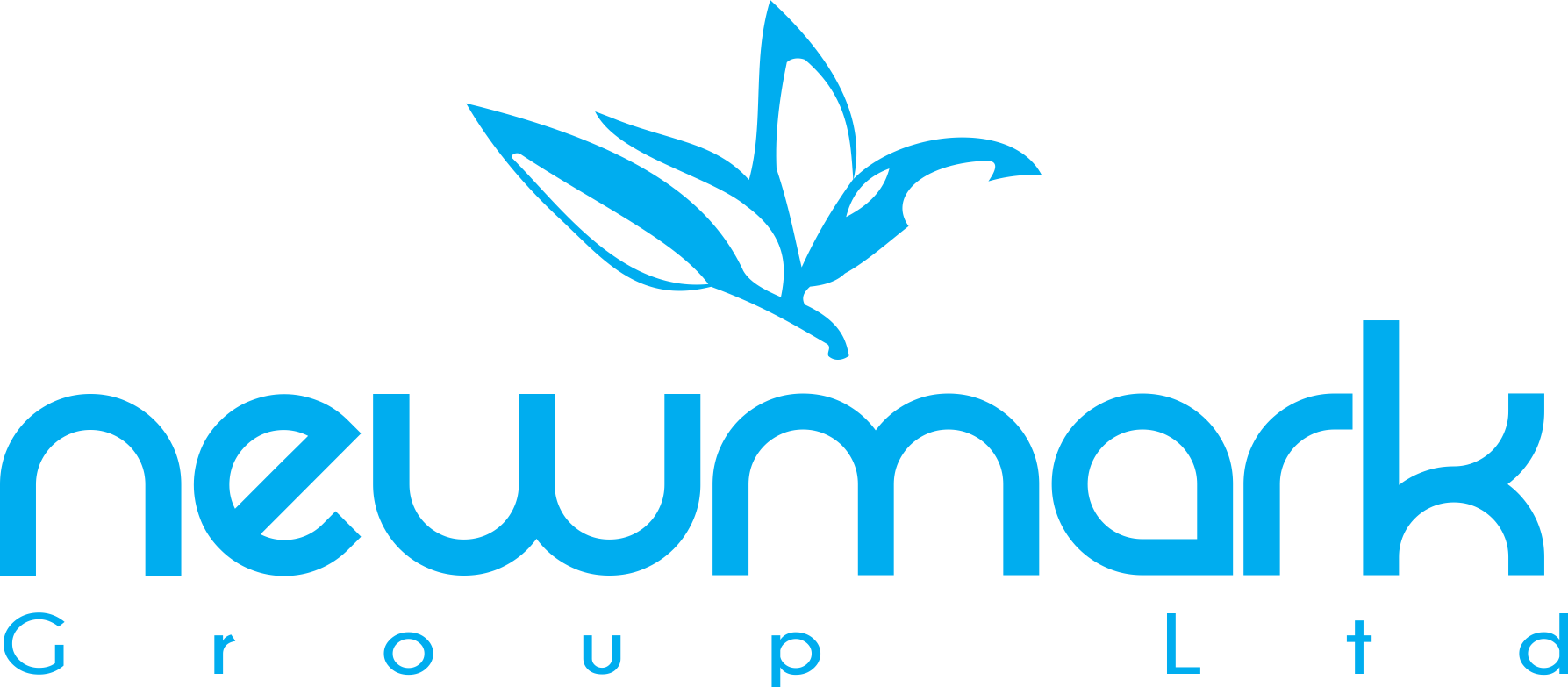 About Newmark IMC
At Newmark IMC, we wake up every morning with a single focus: To empower stakeholders and Activate Conversations that shift the needle towards an empowered world. Join us on this exciting journey!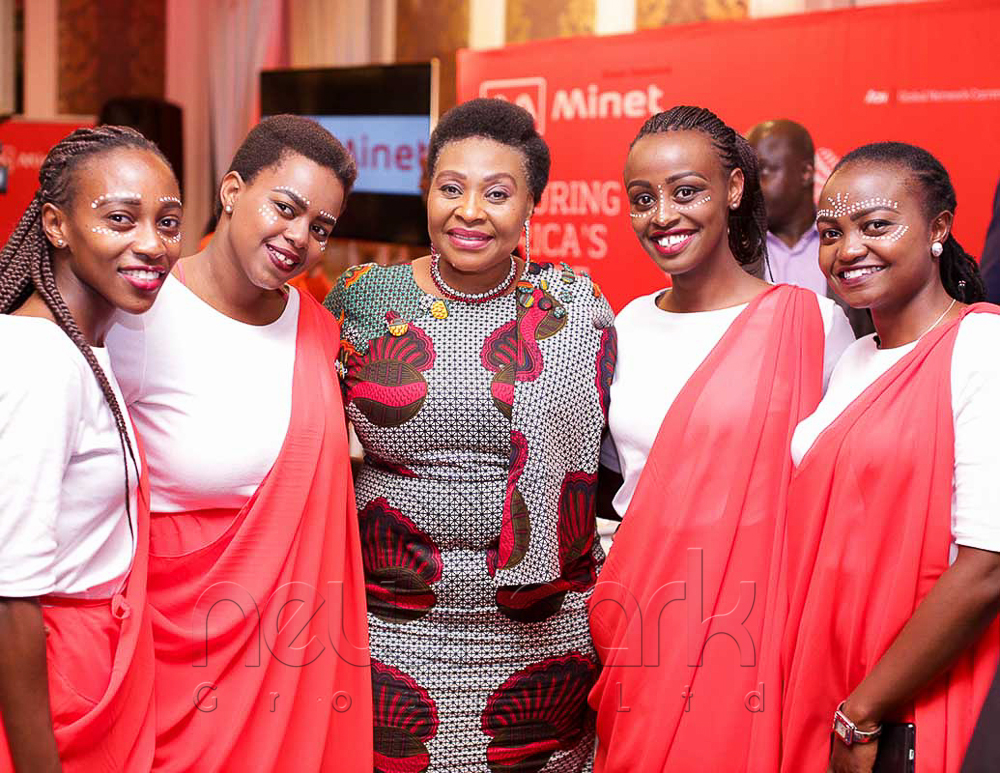 We localize the global and globalize the local!
Absa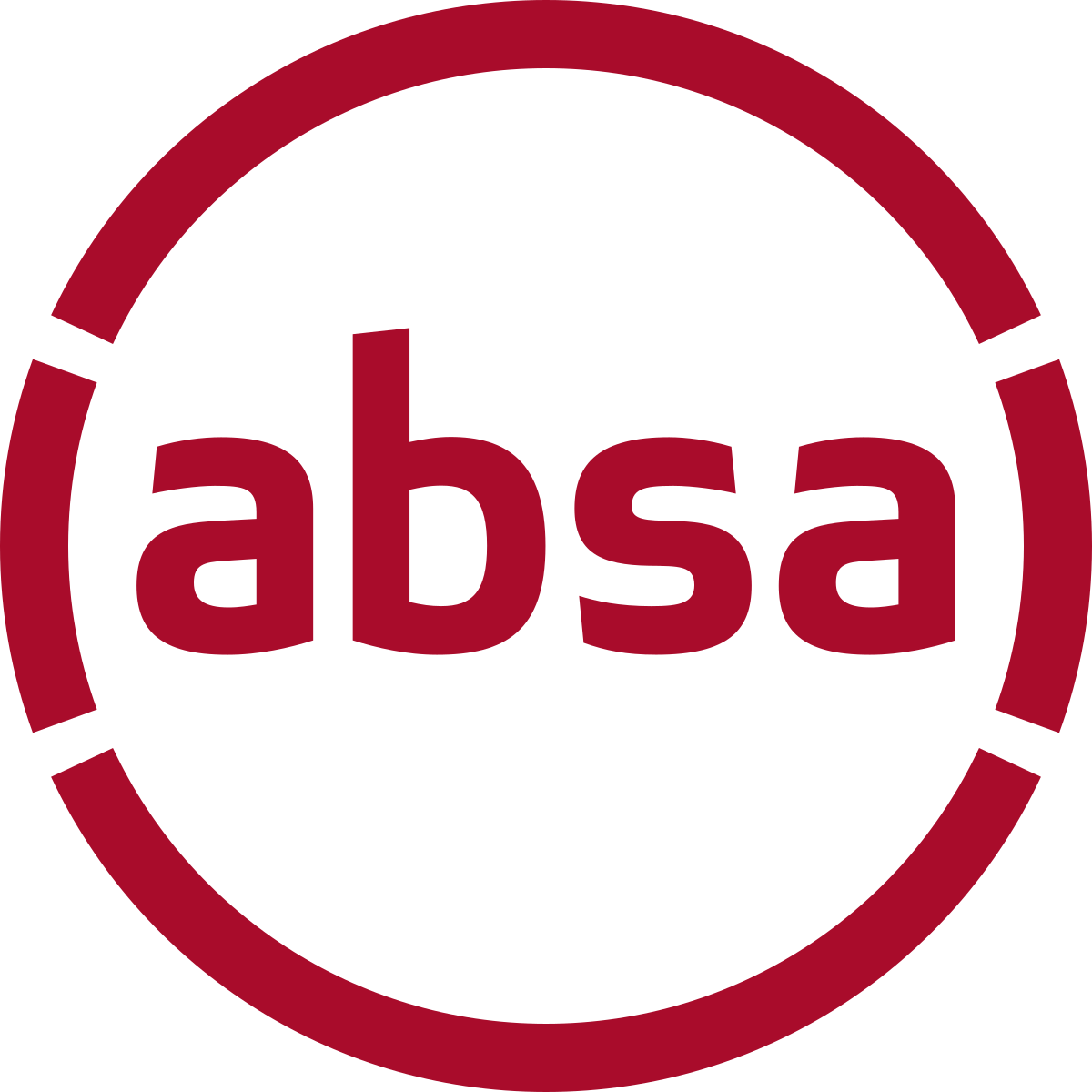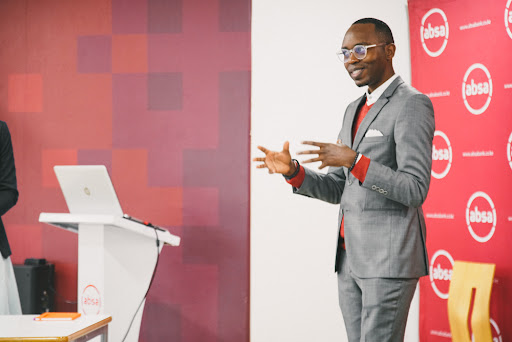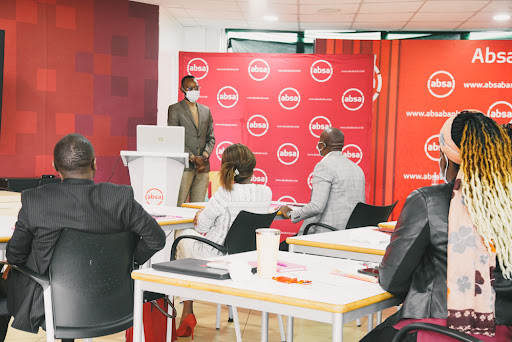 Region:
Seychelles, Botswana, Uganda, Tanzania, Ghana, Zambia, Mauritius and Kenya
Ambition
Absa Bank PLC is arguably one of Africa's largest diversified financial services group with a presence in 12 countries across the continent. Newmark has been a ket Capacity Development and Coaching partner since the Bank rebranded from Barclays. As a key player in the financial services market in Africa, the company has regularly entrusted our team to conduct executive media training and strategy coaching for senior executives, including Managing Directors, Country Management Committees and other senior personnel who may be called upon to position the brand in various fora.
Action
Leveraging the knowledge and experience gained from closely collaborating with various teams across the continent, Newmark has been able to customize a programme that seamlessly integrates best practices to maximize interaction with media with Barclays now Absa's values and overarching reputation goals.
Results
This collaboration has led to the successful training of Barclays now Absa executive staff in the following markets: Seychelles, Botswana, Uganda, Tanzania, Ghana, Zambia and Kenya
QNET-FinGreen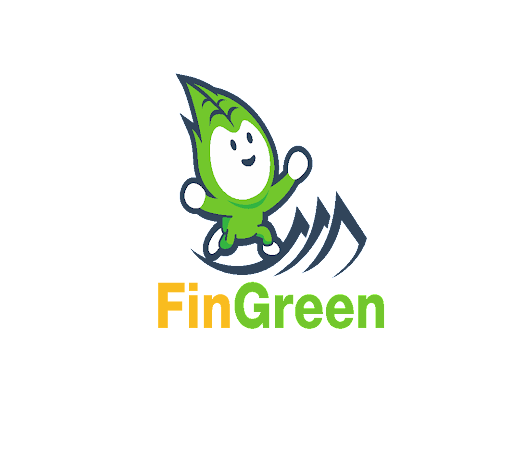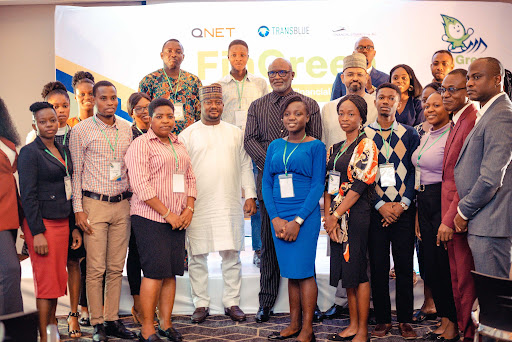 Region:
Federal Republic of Nigeria
Ambition
Qnet is global e-commerce based direct selling company that provides customers around the world with unique high-quality products and services while allowing them to build a sales business by promoting these products. FinGreen is QNET's signature programme for financial literacy, aiming to develop healthy financial habits through education and training in the most vulnerable communities. Conceived in 2021,FinGreen aims to build essential financial knowledge and skills, such as a firm foundation for managing money, savings, and payments, alongside empowering individuals to become knowledge leaders who can encourage financial education in their community especially among young adults.
Action
Newmark Group sourced and onboarded implementing and media partners for the execution of the project. We availed a detailed roll out plan after extensive baseline research in conjunction with QNET and implementing partners and followed through with monitoring and evaluation. Newmark also developed and coordinated all communication strategies and collaterals.
Results
So far, over 571 young adults through a peer-to-peer model in communities like Ikeja, Ikorodu, Ogun, and Oyo states have received financial literacy training through the FinGreen project with a promising increment in subsequent phases of the project.
We bring a lens of MULTILINGUAL and MULTICULTURAL communications to everything that we do
We have the bandwidth to serve pan African brands that aspire to GLOBALIZE, as well as global brands that seek to LOCALIZE their stories
Our purpose and drive to help our clients SOLVE BUSINESS-CRITICAL PROBLEMS drives us to enlist diverse capabilities through resource acquisition, upskilling and good old fashioned invention.
Our RESEARCH capability, coupled with GLOBAL INTELLIGENCE, drives everything we do for/with our clients and partners