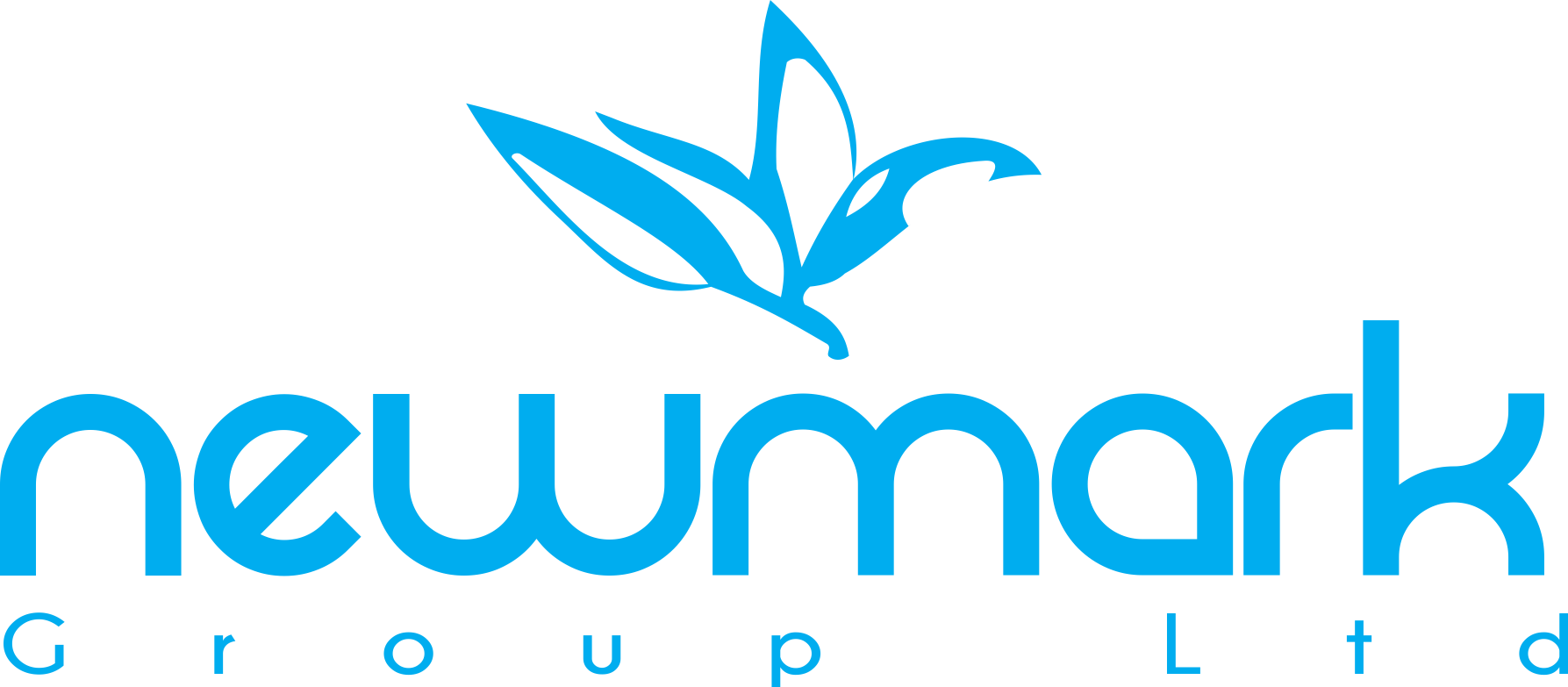 About Newmark Creative
Newmark Creative believes that making the world a happier and more inclusive place requires loads of creativity, colour and boldness. This can be seen through our work on amazing brands and campaigns, and we can't wait to team up with you to create even more magic. Let's chat!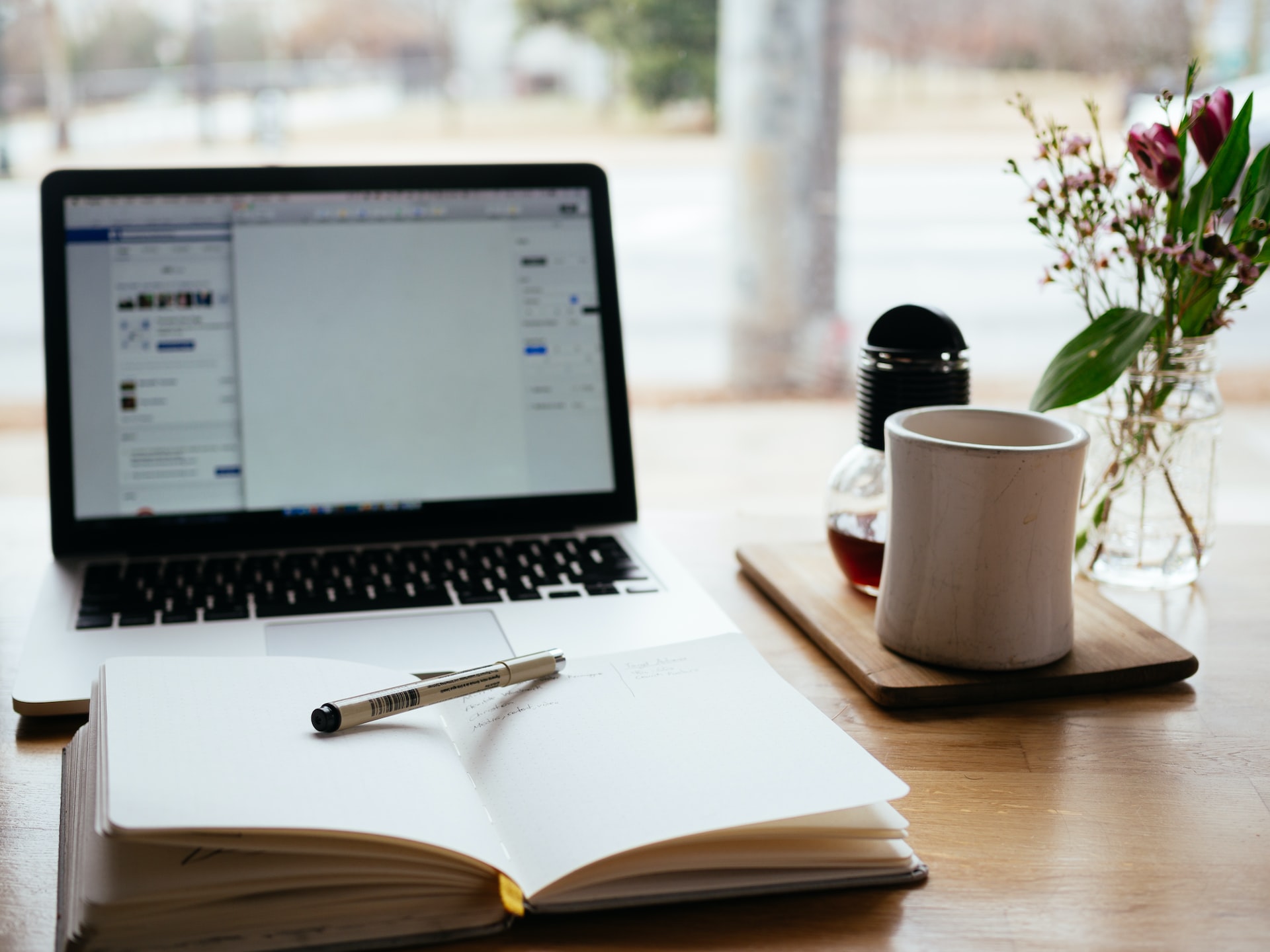 We localize the global and globalize the local!
The Newmark Group provided media relations, photography and videography, social media and creative branding services. They were able to help us amplify the launch and achieve an audience reach of 106.2 million from pan African media, local TV, radio, print and online outlets. We were pleased with the results which further solidifies the partnership between Ashoka and Newmark Group and we are looking forward to further collaborations.
We appreciate Newmark's professionalism, personalised attention to detail, flexibility and creative approach to making our events a success. We highly recommend this accomplished team.
MKWC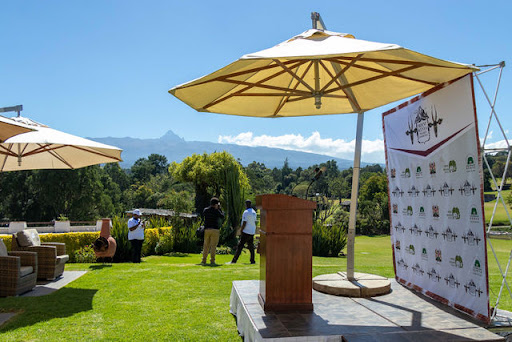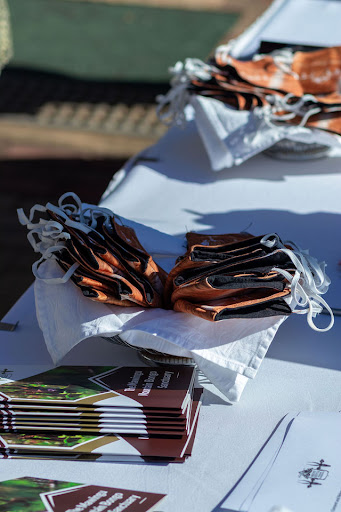 Ambition
The Mount Kenya Wildlife Conservancy (MKWC) wanted to commence the set up of the Mawingu Mountain Bongo Sanctuary, in line with the fundamental element of the National Recovery and Action Plan for the Mountain Bongo 2019 – 2023. In light of this, they wanted an agency who could help deliver the experiential, communication and creative design element to help in the delivery of this huge Milestone encourage financial education in their community especially among young adults.
Action
Leveraging the knowledge and experience gained from working in countless projects across Africa, Newmark was able to develop a robust work plan that saw the execution of the event that brought together the Ministry of Tourism and Wildlife, the Kenya Wildlife Service and the Kenya Forest Service launched the Mawingu Mountain Bongo Sanctuary on 14th December 2020.
As part of the deliverables, we managed to design a number of collaterals, including; banners, branded items (facemasks, pocket sanitizers, do not sit here stickers) & event programs
Results
The event was attended by a host of stakeholders in the wildlife conservation community such as dignitaries from the National Government, environmental enthusiasts, scientific community, diplomats and wardens who represented Laikipia County, despite being a partial lockdown period
We bring a lens of MULTILINGUAL and MULTICULTURAL communications to everything that we do
We have the bandwidth to serve pan African brands that aspire to GLOBALIZE, as well as global brands that seek to LOCALIZE their stories
Our purpose and drive to help our clients SOLVE BUSINESS-CRITICAL PROBLEMS drives us to enlist diverse capabilities through resource acquisition, upskilling and good old fashioned invention.
Our RESEARCH capability, coupled with GLOBAL INTELLIGENCE, drives everything we do for/with our clients and partners