---
Who we are
The Newmark Group Limited is a leading African Integrated Marketing Communications (IMC) firm that ranks among the fastest growing with a strong presence in the Multinational Brand segment of the market. With a footprint in over 30 countries in Africa, Newmark brings a multicultural and authentically localized approach to messaging, outreach and engagement.
Newmark's wide team of strategy, creative, editorial and content experts enables us to support leading local and global brands to understand their competitive landscape, enhance their visibility and earn a strategic reputation that supports their business objectives.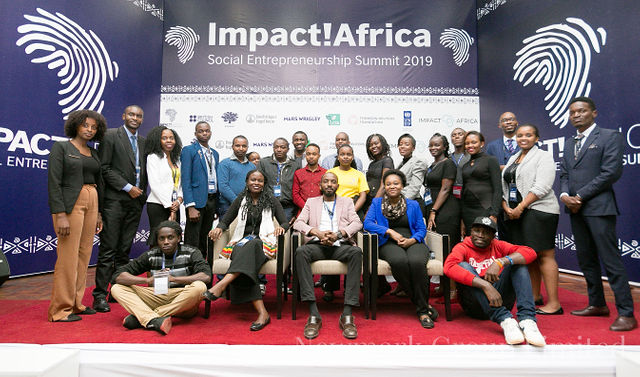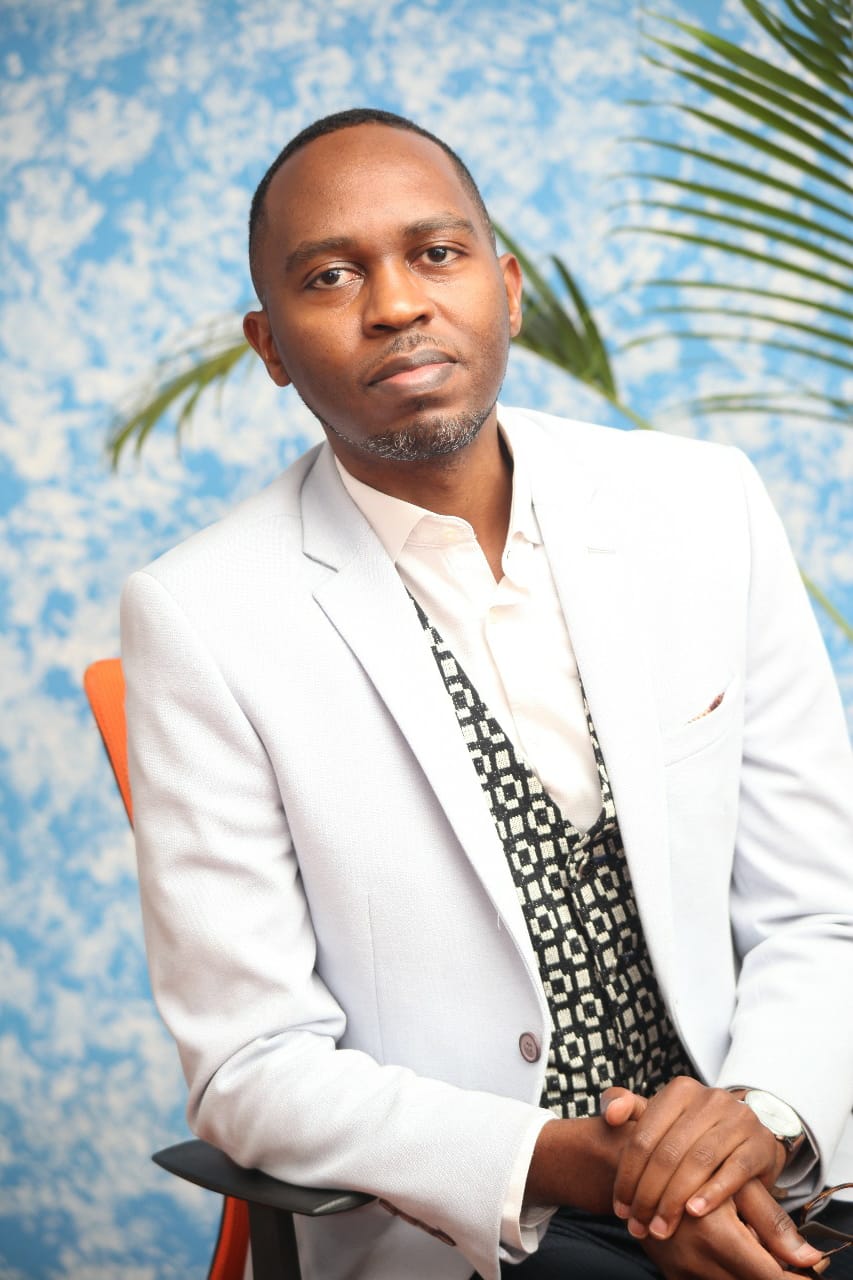 Trail-blazing leadership
Gilbert is a brand Leadership, PR and Strategic Communications expert with a passion for helping brands grow their influence and impact in the community and markets that they serve, with an added advantage of Multilingual Communications/Localization expertise.
Through the Newmark Group which he co-founded in 2010 and steadily built it to become one of Africa's fastest-growing independent strategy, brand and communications consultancies, he works with Fortune 500 brands such as Johnson & Johnson, General Electric, Pfizer, Absa Bank Group PLC and AstraZeneca as an influence strategist, communications strategist, media trainer and brand architect.
His consultancy portfolio spans a wide spectrum of sectors, and includes a strong body of work with entities such as United Nations agencies (UNON, FAO, WHO), Intergovernmental organizations such as the African Union, as well as Development Finance Institutions (DFIs) such as the African Development Bank, the Rockefeller Foundation, the International Monetary Fund, and the World Bank. He also builds and leads teams that have served and continue to support public sector brands such as the Governments of Japan, France and Dubai.
Out of the 33 countries that the Newmark Group covers in Africa, he has lead assignments in 25 nations, leveraging his command of multiple African languages to analyze stakeholder needs and generate locally-relevant insights and actionable strategies. Building on this solid footing, he has developed a series of conceptual frameworks that leverage data, sociology, neuroscience, media consumption trends, technology and marketing best-practice to generate strategies that brands and leadership teams can build on to expand their influence, relevance and competitiveness.
In line with his bias for innovation through technology, Gilbert is also the co-founded of Weza-Prosoft, a software development and outsourcing company serving clients across the globe from its' offices in Kenya, Ghana and Canada. He is an alumna of Cornell University (US) and the University of Cumbria (UK).
Our Practice Areas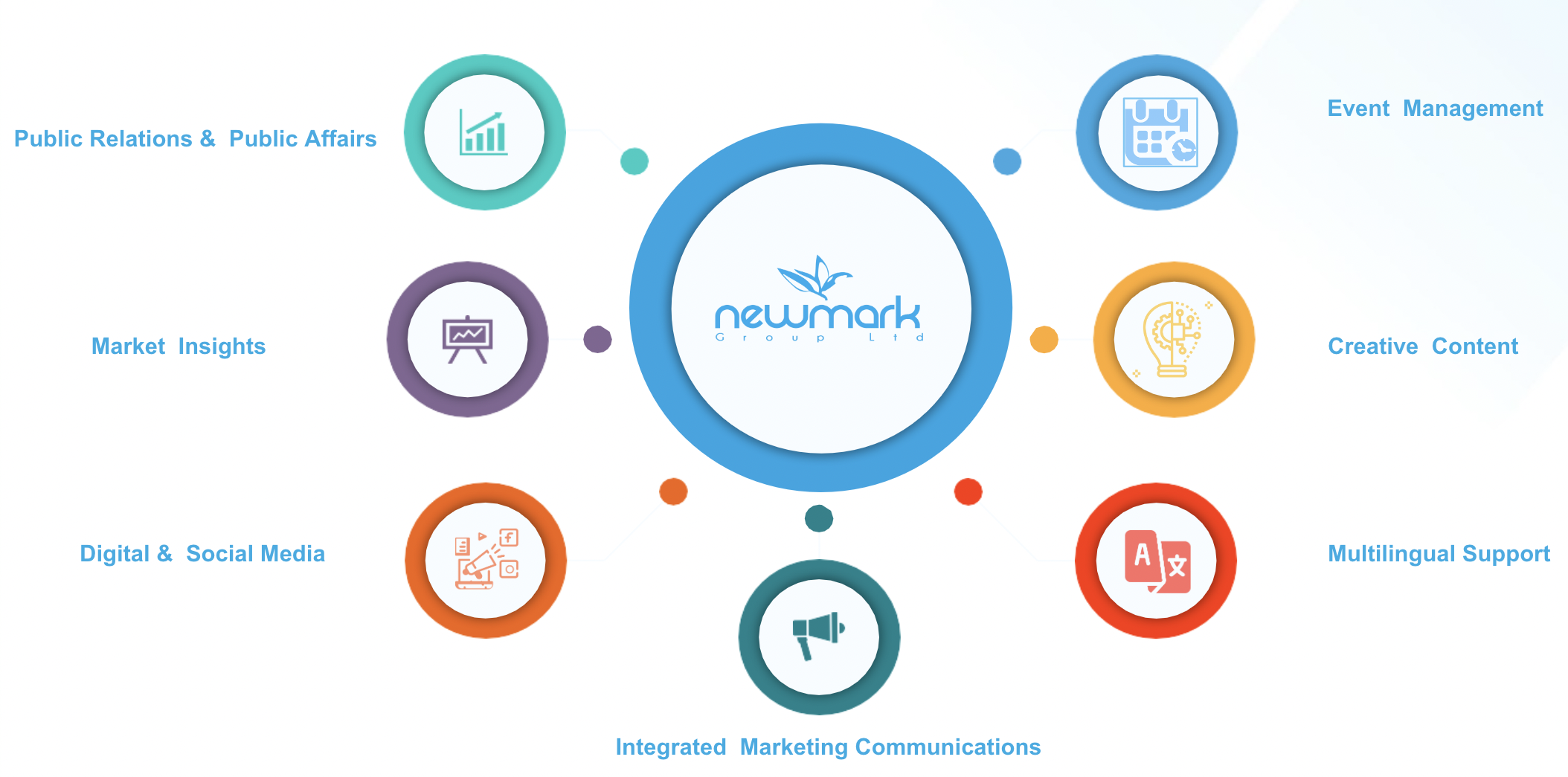 Newmark Public Relations
Newmark Digital helps to connect worlds, empower brands and activate conversations. We do this through innovative ideas, technology and talent, in the service of a happier and more prosperous world for all. Join us on this journey!
Learn More
Our Sustainability philosophy: The Tripple Bottom Line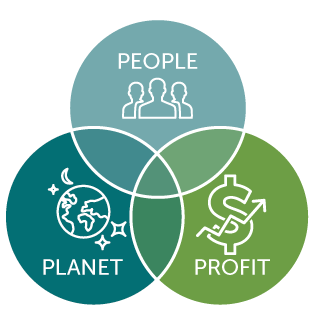 People
At Newmark, we are committed to empowering our team members to become the best possible version of themselves and support them to achieve their life aspirations, not only in their careers but also in society.
Planet
As Newmark, we try to reduce our ecological footprint as much as possible, while advocating for environmental conservation in our business ecosystem.
Profit
As such, we strive to create value in Society by creating more employment and supporting more clients to become a Force for Good in the community. This is why are committed to business growth and sustainability.